Zizzz celebrates its 5th birthday !
To celebrate 5 years of Zizzz, we've got some amazing offers on for 5 days with reduced price products featured every day from Wednesday 14th June to Sunday 18th June.
Read our blog to find out more about the story behind the Zizzz brand from the time we started right up to today.
---
Wednesday 14th June
20% off 4 season sleeping bags
(Discount Code: G497P)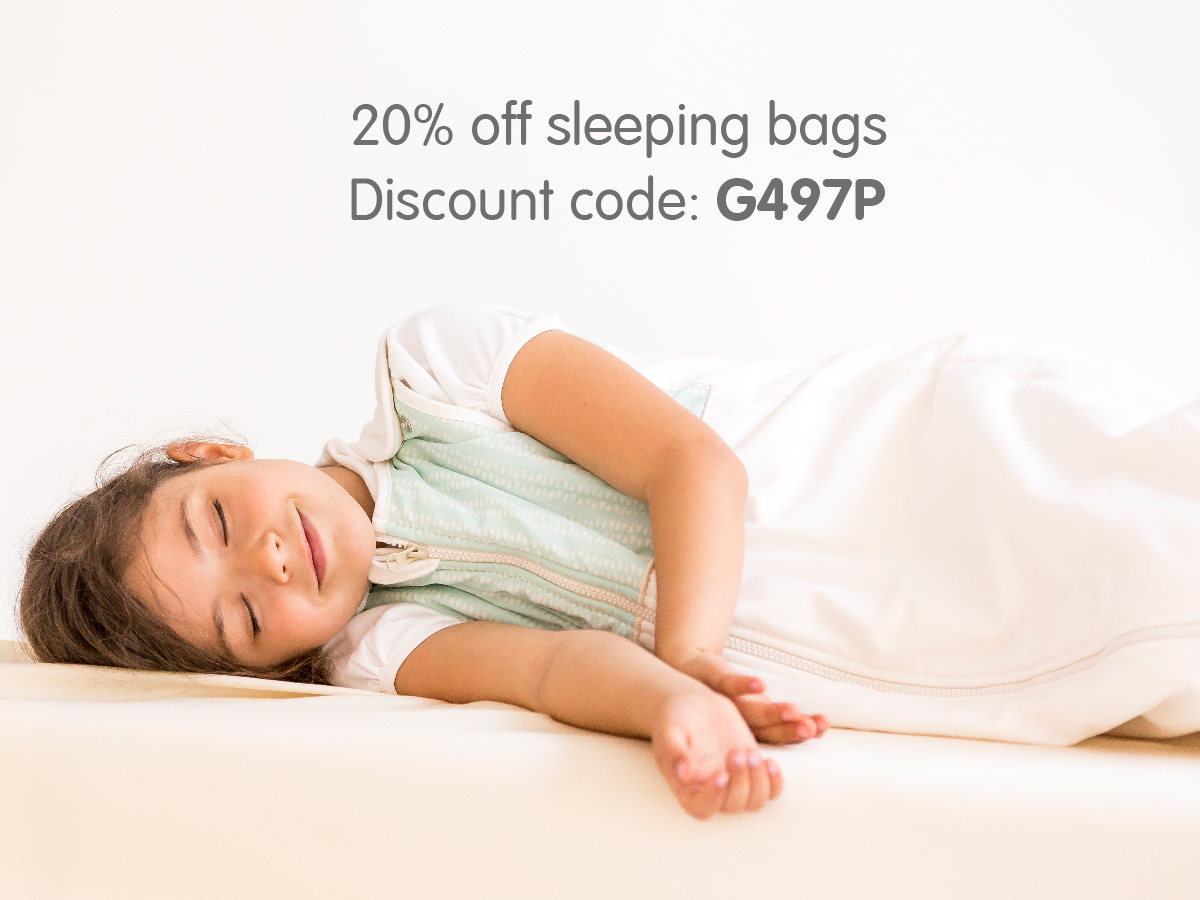 ---
Thursday 15th June
20% off summer sleeping bags
(Discount Code: F4H52)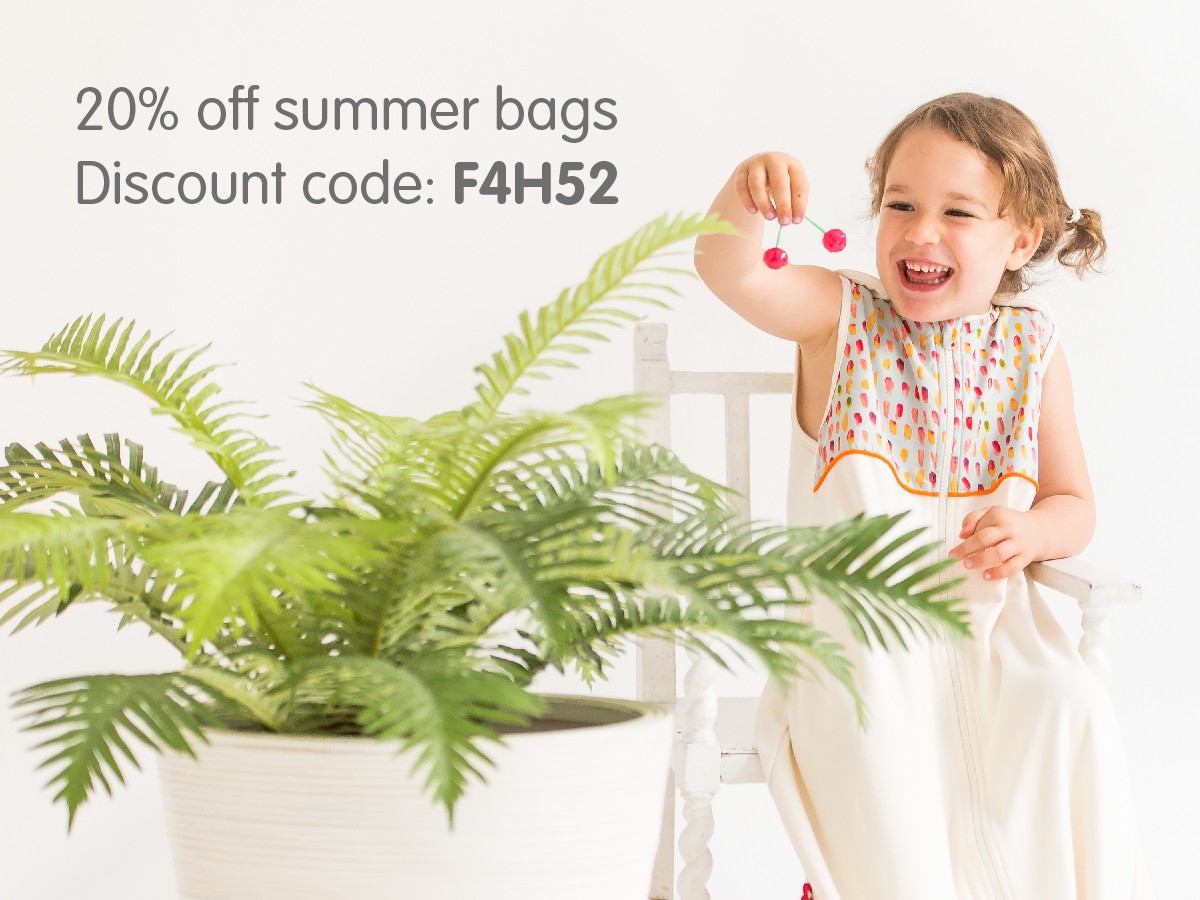 ---
Friday 16th June
20% off pyjamas
(Discount Code: PYKZ9)
---
Saturday 17th June
20% off adult duvets
(Discount Code: KJT84)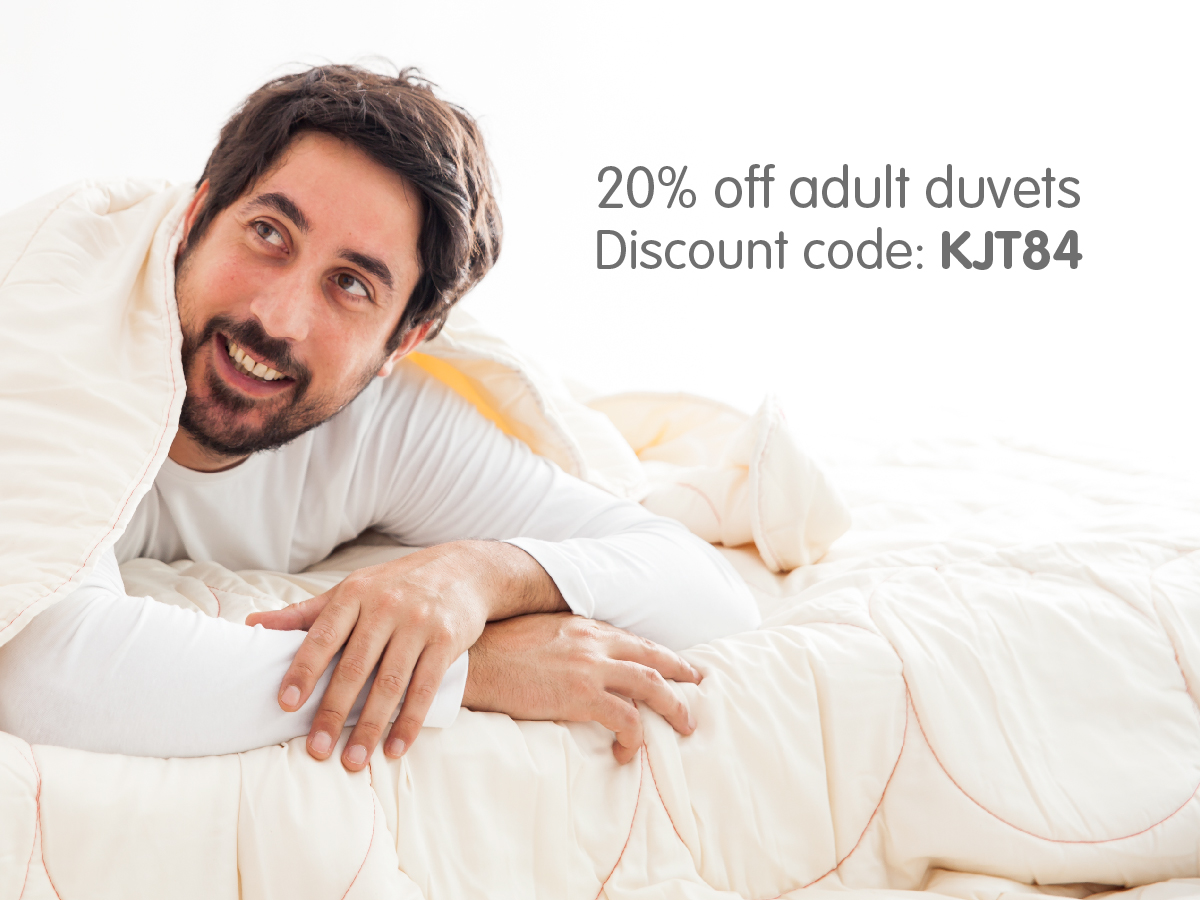 ---
Sunday 18th June
20% off children's duvets
(Discount Code: 13HVT)